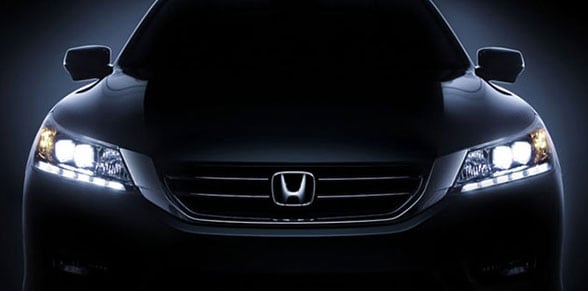 It's no secret that vehicles require a lot of maintenance.
While you probably don't have too hard of a time remembering oil changes and brake inspections, your headlights aren't always in the front of your mind.
There are plenty of reasons they should be, however.
October is Car Care Month and it's the perfect time to give your headlights some attention.
Here are some things to think about.
Replace headlights before…
read more