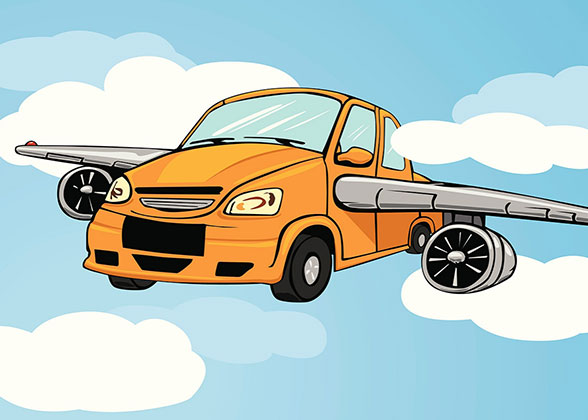 Sometimes, your best-laid plans don't quite pan out.
Most industries endure failures now and then and the automotive industry isn't immune.
Check out some of the big ideas that didn't live up to their high expectations.
1. Flying cars
It turns out Back to the Future wasn't the first time flying cars were imagined.
The Dymaxion was envisioned to lift off the highway at will, fly wherever its driver-pilot wanted, and…
read more